Metal is commonly used to create signage. You can use many graphics in a custom metal sign using different methods such as laser cutting, screen printing, digital printing and engraving. Laser cutting is used to create the shape for the final design and it will create sharp external contours of the metal sign.
Many shop owners tend to prefer laser cut stainless steel signs Melbourne because of their durability. They are resistant to many environmental conditions and you can easily use them indoors and outdoors without any change in the sign. Generally, with off the shelf signage, you will have to do with standard shapes and styles. But your shop front has a big impact on bringing in customers.
There has to be something that makes it stand out from the crowd and a uniquely designed signage can catch the eye of a potential customer. You will be able to work with a designer to create something that reflects the brand and matches the existing design of the store. There may be branding guidelines that you will have to stick with as well. Before you select a laser cutting company, it is best to check the precision and detailing of their previous work.
A laser cutting machine will not require modifications for each project. It will easily handle any compatible material without the parts wearing out. And these machines need lower maintenance when compared to traditional cutting machines. The cost of the process is very much reduced because all you need is the material for the process, a laser cutter and a schematic drawing that is used as the basis.
This drawing is loaded into the computer. You will be able to achieve the smallest details with laser cut signs. No design will be too complicated for the process and you can create custom signage that has intricate designs. You will be able to achieve precise and accurate cuts as the process can be controlled in detail. Laser cutting is not used by hobbyists as well to create intricate crafts.
It is not just cutting that you can do with a laser cutting machine. Other services include engraving, drilling and marking.  Because heat is used to create accurate cuts on the material, there will be no distortion of the base material. You can even cut very thin material without damaging it.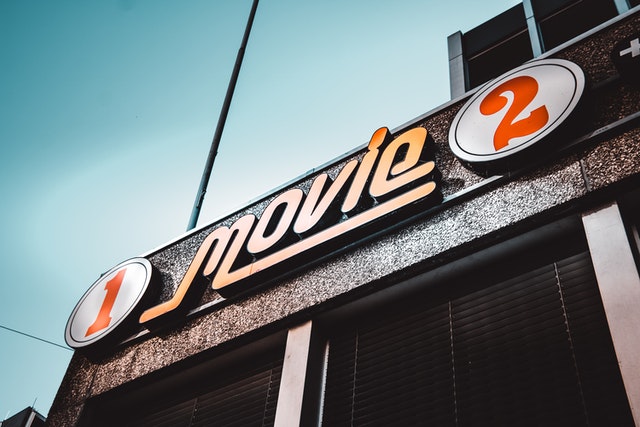 The heat is only concentrated where the cutting point is. There is high versatility in laser cutting and you will not be limited in the complexity of the design or the thickness of the material to be cut. There will be no errors made in the design provided that an accurate schematic drawing is loaded into the computer. A high-powered laser will easily cut through metals that are high in steel or iron content. A high amount of energy is only used for the cutting process. There are no moving parts in the machine that will require additional energy. So when compared with other cutting processes, the laser cutting process requires a lower energy consumption overall.